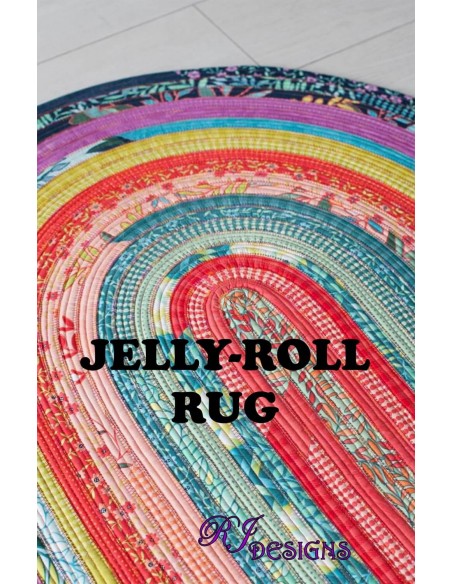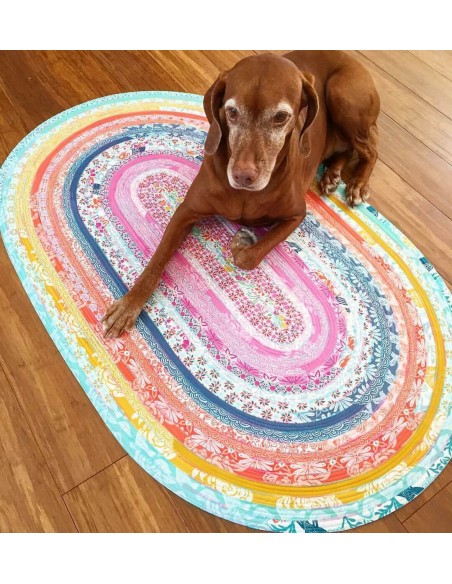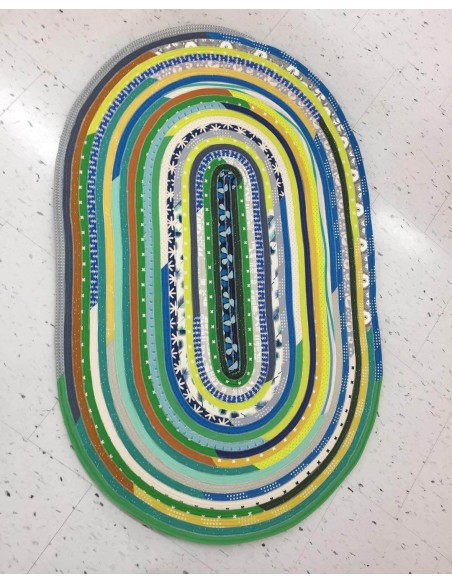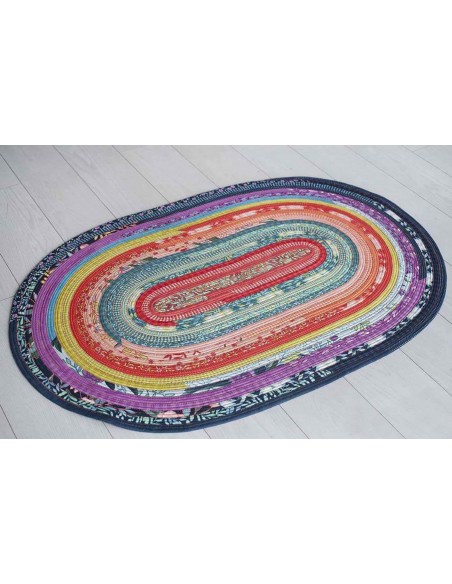 Create an account and join to our cumulative discounts program. Spend at least zł150.00 and get 3.00% discount.
Product Details
Designer

Roma Lambson

Język

angielski
You might also like
Ironing
Mary Ellen
NOT-60034
Scent Free 16oz bottle Best Press spray starch, there's no flaking, clogging, or white residue on dark fabrics. A special stain shield protects fabrics, and the product helps resist wrinkles. Best of all, it's more effective than any starch you've ever used. Try Best Press today- you will never go back to ironing with spray starch! It's in a non-aerosol...
Glues and tapes
Michell Marketing
INT-MM8272
Lightweight non-woven fusible batting tape for joining batting scraps or enlarging small batts. Helps to stabilize seams and bias edges. Perfect for machine quilters - won't gum up the needle. Soft enough to needle easily for hand quilters. 
12 other products in the same category: